Furnishing Your Home | Episode #011
A house is a home…except when it is an empty and neglected space. It is hard to figure out how to fill a home from scratch and on a budget. Kristy and Margaret have both moved a lot over the years. They talk about what it is like to move to an entirely new state and a new space with nothing, versus insisting that beloved possessions fit into a place before signing a lease.
From Margaret's love of Craigslist and Facebook Marketplace to Kristy's use of Amazon to furnish her apartment quickly in this episode they breakdown what has worked for them. They also get into the things that they regret. Margaret talks about not furnishing her first apartment because she wasn't sure what to do, and Kristy discusses the beloved dresser she moved to Toronto…and then sold in Toronto when she moved to San Francisco.
Do you have a piece of furniture you can't imagine parting with like Margaret? Or have you moved into a home with nothing but your cat and some clothes like Kristy did? Tell the Goal Crush gals all about it on instagram by tagging @thegoalcrush and using #thegoalcrush.
Kristy Got a New Job!!!!!!!!!!!!!!!!!!!
Kristy accomplished one of her big goals for the year and something that she has been working on for last six months when she accepted a new and very exciting job offer.
Margaret cleaned her garbage can! There are no cool picture of this accomplishment, but Margaret is pretty proud of herself for doing it.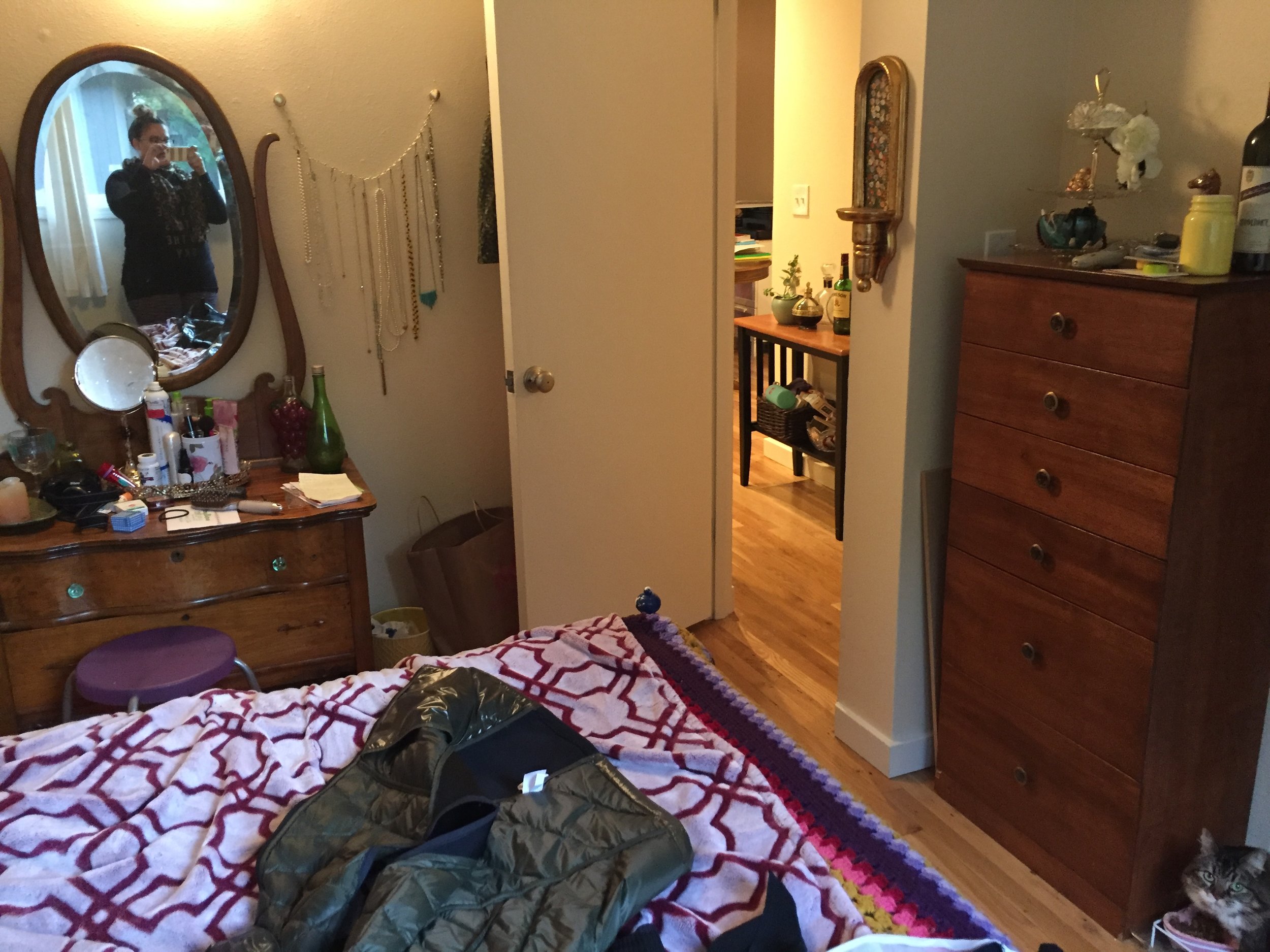 This is Kristy's vanity and the dresser she took to Toronto.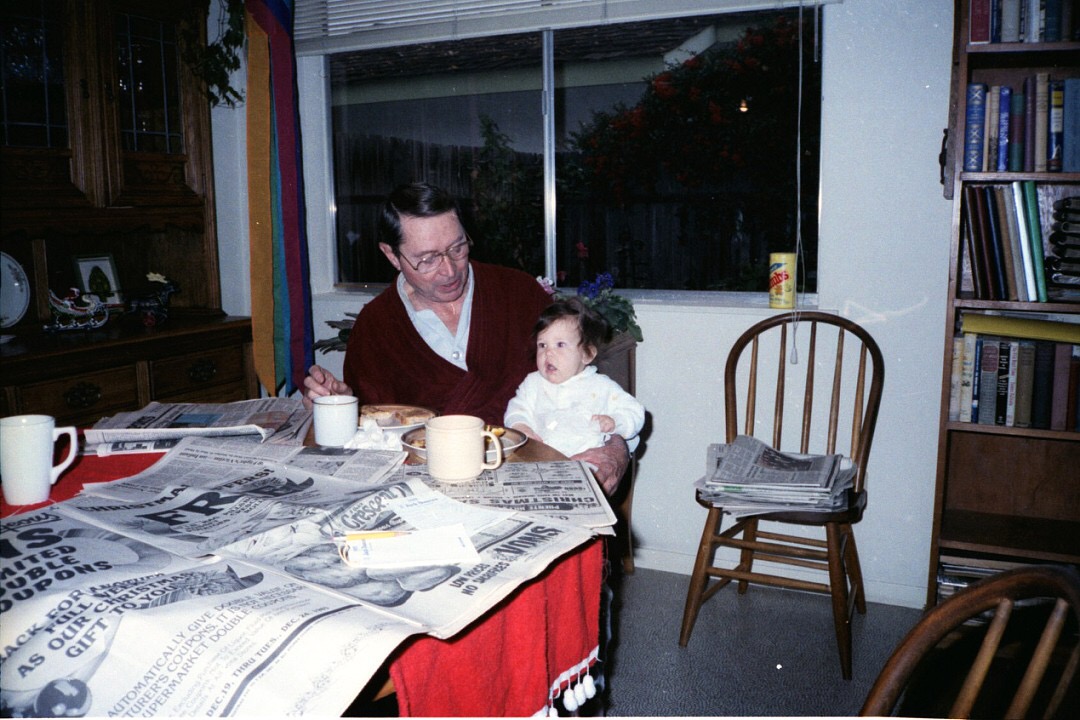 Baby Margaret and her grandpa sitting at the kitchen table she now has in her home
The couch that Margaret got for free from a coworker.
And that is a blanket she bought at a thrift store. As well as Fenway as a puppy proving why all of Margaret's furniture is now pet proof.
A craigslist find that Kristy improved with marble contact paper.
Words of wisdom from this episode:
"We've worked hard to become the women we are today, and we want to show that it wasn't all easy and this isn't something that is supposed to be easy and that there are strategies we've used and hardships we've gone to, but that we've made it and it's possible." -K